Three companies at Finovate showcased alternatives to ineffective passwords for online authentication.
Passwords have become a double-edged catastrophe for online authentication. On the one hand, they have done little to stem the tide of data breaches and cyber attacks that has hit the banking and payments industry hard over the last year. On the other hand, they are a source of frustration for users and customers that interrupt a smooth customer experience. Plus, people have so many passwords now it seems impossible to remember them all.
"Passwords make everyone crazy. Every time I see a username and password screen, I know I just lost the next three to four minutes of my life," David Schropfer, CEO of Anchor ID, one of the companies presenting at Finovate, summed up during his demonstration.
Anchor ID was one of several Finovate presenters this week that aimed to disrupt the username and password paradigm. Anchor ID offers users a single username ID for every site they log into. When that ID is entered into the username field on a login page, instead of filling in a password, the user clicks the login button. The user then gets pinged on their mobile phone by the Anchor ID app to confirm their sign in. Additional authentication factors like a PIN and biometrics can be layered on. Only after authenticating with the mobile device will the user be allowed to begin his web session.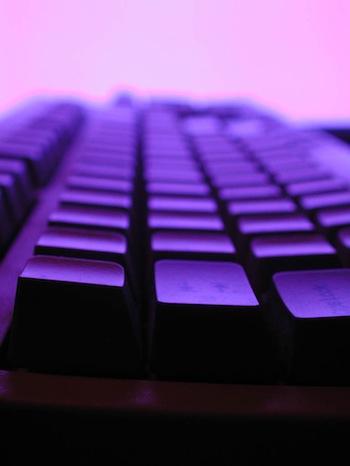 Jonathan Camhi has been an associate editor with Bank Systems & Technology since 2012. He previously worked as a freelance journalist in New York City covering politics, health and immigration, and has a master's degree from the City University of New York's Graduate School ... View Full Bio