2015 Banking Regulatory Outlook
Industry experts weigh in on the most important and likely regulatory developments that will affect banks through 2015.
Implications of a Republican Congress?
Paul Schaus, President and CEO, CCG Catalyst
Among the key regulatory issues banks will face in the coming year are Capital Planning, and what's new on the regulatory front includes the January 1, 2015, final rule on Basel III Capital Framework and Standardized Approach for Risk-Weighted Assets, which is effective for all banks.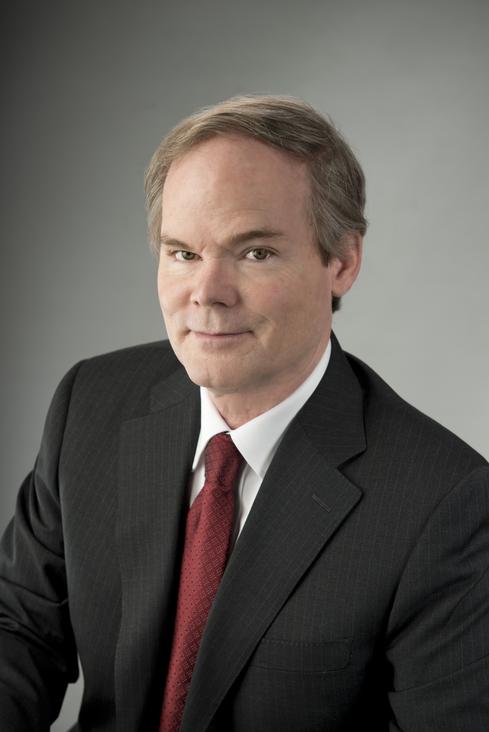 Republicans will control both the House and Senate in 2015, but with a Republican majority and a Democratic President in the White House, major changes to Dodd-Frank won't happen, but some small changes are expected. For example, the Dodd-Frank provisions that require the Fed to establish standards for a bank holding company with at least $50 billion in assets might be raised to $100 billion or even $250 billion. This would help banks reduce burden since the banks under $250 billion are not as complex as the much larger national banks. The cost of compliance goes up by drastically when the current $50 billion limit is crossed.
The regulatory agencies are looking at consumer complaints as an indicator of bank compliance, to such things as the Dodd-Frank Act, the Consumer Financial Protection Bureau (CFPB), and Unfair Deceptive Abusive Acts and Practices (UDAAP) that are enforcing consumer protection with severe penalties and costly remediation. Banks are implementing technology to manage controls -- for example, in new product onboarding and sales practices.
To prepare for the new and changed regulations, I suggest that banks continue to stay on top of new regulation and its impact to the institution.
Peggy Bresnick Kendler has been a writer for 30 years. She has worked as an editor, publicist and school district technology coordinator. During the past decade, Bresnick Kendler has worked for UBM TechWeb on special financialservices technology-centered ... View Full Bio