BS&T's Elite 8 2013: Where Are They Now?
Bank Systems & Technology's 2013 Elite 8 honorees are seeking ways to expand mobile capabilities, modernize infrastructure, and develop data-focused cultures.
As they help lead their organizations into the brave new world of digital banking, the 2013 Elite 8 executives are looking for ways to expand mobile capabilities, modernize infrastructure and core systems, and foster data-focused corporate cultures. BS&T caught up with some of last year's honorees to learn more about their recent activities.
Jeff Casey: transform the mobile experience
Jeff Casey, senior vice president of alternative delivery channels at First Financial Bankshares, says that although there hasn't been a change in his organization or title in the year since he was awarded the Elite 8 honor, the rapid pace that innovation drives customer interactions has shifted his role.
"As self-service adoption increases and more transactions are generated through non-traditional channels, maintaining a personal relationship and providing a 'Customer Service First' experience has allowed me to focus increasingly on aligning our brand and marketing activities across alternative channels," Casey says. "Over the past year, I've found myself more engaged with marketing-related projects that span across products, services and delivery channels designed to promote self-service while highlighting our commitment to personal relationships."
Over the past year, Casey and his team of 30 in the Alternative Delivery Channels area concentrated on providing tools, training and resource to enable all staff to support non-traditional banking channels. "If a customer comes into a branch for help downloading our mobile app, it's important our staff is empowered and knows how to help," Casey points out. "In addition, we've placed an emphasis on extending our self-service capabilities to meet customer needs, including new mobile options such as debit card on/off, the ability to increase POS and ATM limits, and expanding the platforms we support."
Casey reports that his department has also recently rolled out a major mobile payments system that he says has the potential to redefine one of the most frequent customer touch points, the point-of-sale and is now working to integrate payment solutions within the bank's own mobile applications.
"Although the idea of generating a new revenue stream through targeted customer rewards has lost steam over the past year, I still believe once integrated within a mobile payment-capable wallet and with sophisticated targeted offers based on our customer relationship, an opportunity exists to transform a mobile experience based solely on convenience to a mobile experience that is convenient but also adds value," Casey says.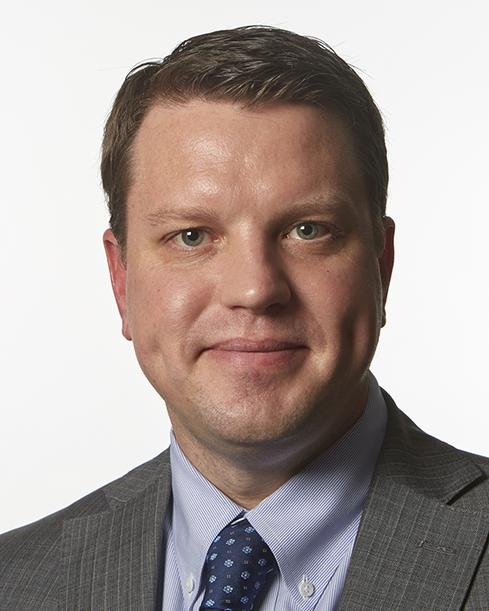 Chandra Dhandapani: expanded digital focus
Chandra Dhandapani was awarded the BS&T Elite 8 honor in 2013 for her leadership of the technology team at Capital One's financial services division, one of the bank's four divisions. In the year since winning the Elite 8 award, senior vice president Dhandapani's role has expanded. Not only does she provide technology leadership and capabilities for the division, but now her responsibilities also include digital transformation for the entire division. "This goes beyond the technology role and focuses on ways to implement our digital agenda across the division," she explains.
In July, Dhandapani's division created The Garage, an innovation center in Plano, Texas, where the auto finance and home lending businesses come together. "We've brought together cross-functional, co-located teams from the software engineering side, but also product managers and designers," she says. "It's been amazing to see the acceleration and pace of change, going from ideas to software. We're really becoming more agile in the way we work across the division."
A year ago Dhandapani explained that throughout 2014 her department would continue to focus on infrastructure simplification and platform consolidation. "Today, we're going through our last milestone in terms of getting to our target infrastructure in our core platform for our home loans business, completing the consolidation of many different systems," she says. "In the course of the year, building on the strength of our core platforms, we have started shifting our focus to strengthening our middleware capabilities and focusing on customer-facing online and mobile capabilities."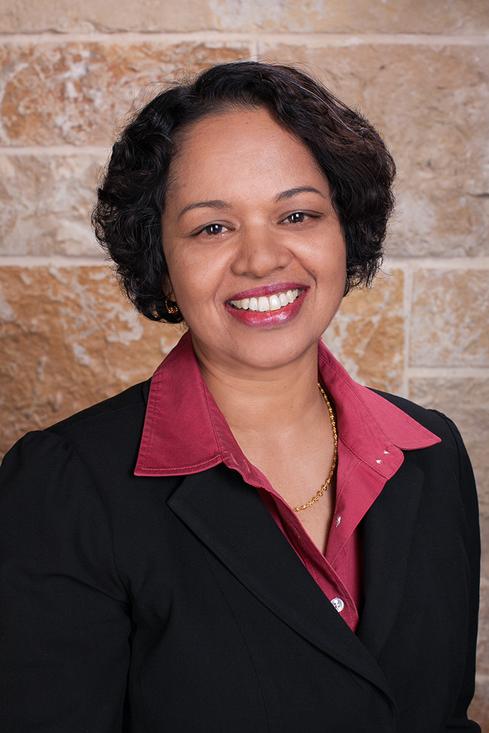 Suresh Kumar: shifting from tactical to strategic
Since Suresh Kumar, executive vice president and CIO of New York-based Bank of New York Mellon, won the Bank Systems & Technology Elite 8 honor, his department has been increasing the return on the bank's technology investment by getting more done with less. This is happening by simplifying infrastructure, leveraging the bank's global delivery centers, and shifting more of its investment to strategic initiatives. "In addition to decreasing infrastructure cost and increasing technology talent, we are shifting our resources from tactical to strategic initiatives," Kumar reports. "In fact, over the past two years, we have shifted almost 20 percent of our development resources from tactical to strategic initiatives."
Among other initiatives over the past year, Bank of New York Mellon continued to install an evidence-based management culture to enable better and faster decision making. This means employees are expected to leverage analytics to make decisions and performance measurement to continuously improve performance and optimize processes. "Our digitized platforms operate under a disciplined process culture where concepts like Lean Six Sigma and business process reengineering are used, resulting in better straight-through processing and consistent service levels," he says.
"To make this culture a reality, we developed Digital Pulse -- our analytics platform -- which leverages cloud, big data, and the Internet of Things to make analytics available and actionable to our clients and employees. These insights enable us to improve client experience and service levels, reduce structural costs, increase client and product profitability, improve operational efficiency, and reduce risk," Kumar explains.
Bank of New York Mellon's technology area also is leveraging commodity hardware and its private cloud to get more out of its infrastructure investment. "As we digitize BNY Mellon, the demand for storage and computing continues to increase," Kumar notes. "However, as a result of our cloud strategy, our costs for these infrastructure components have gone down."
Kumar's department also is deploying BNY Mellon Extreme Platform (BXP), its platform-as-a-service offering. This platform ties together infrastructure, applications, and front-end portals and enables BNY Mellon to capture the benefits of the bank's architecture. "BXP improves developer productivity, thereby lowering costs. It enables us to respond to client needs and evolving market trends faster, consolidate our applications at a managed pace, and improve time to market," Kumar says.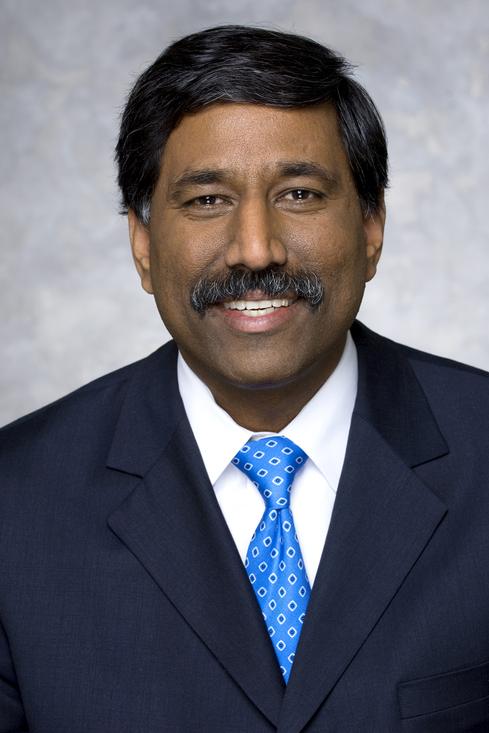 Bridget O'Connor: whenever, wherever banking
Since earning the Elite 8 honor in 2013, Bridget O'Connor, who as CIO of Consumer Banking Technology and Operations, Legacy Asset Servicing Technology, has led the Bank of America Consumer Banking Technology & Operations team since 2011, continued to inspire her team to drive multiple technology initiatives across the Consumer Banking organization that give customers the ability to bank whenever, wherever, and however they want. In October 2014, O'Connor's team introduced EMV chip technology on all new and reissued consumer and small business debit cards. The new chip-enabled cards are issued automatically to all new customers, while existing customers will receive the new cards upon renewal.
In partnership with Bank of America's Global Wholesale Banking Team, O'Connor's team recently introduced Digital Disbursements. "Digital Disbursements leverages technology behind person-to-person payments enabling companies to make payments directly to their customers thus eliminating the process of issuing a check. The payments are directly routed to the bank account of the individual payee's choosing using either a mobile phone number or email address as the identifier."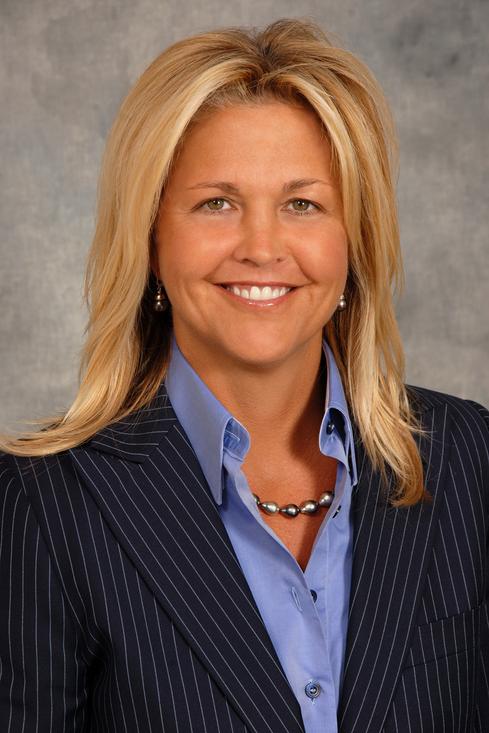 John Schulte: pursuing opportunities to grow
According to John Schulte, CIO of Grand Rapids-based Mercantile Bank of Michigan and a 2013 Elite 8 honoree, this summer's merger with First Bank of Michigan dramatically expanded his bank's size, market presence, and opportunity to grow. "Much of my role continues to focus on identifying ways to leverage our strengths in electronic banking solutions to what is now an even wider customer base, and anticipate new ways to better serve them," Schulte explains.
Schulte's team is working on a variety of initiatives, including rolling out virtual teller solutions, certifying compatibility and support for multiple mobile wallet platforms and upgrading enhancements to the bank's mobile and online banking offerings. In addition, Schulte's area is expanding opportunities to leverage personal financial management capabilities in the bank's in-branch sales, marketing, and customer advisory roles, launching EMV-based cards, and building operational efficiencies/risk management solutions for the newly combined organization.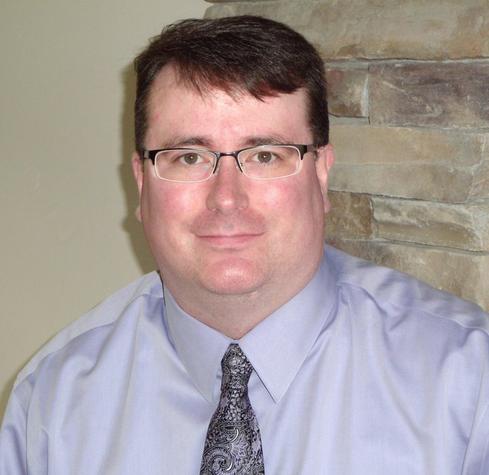 Peggy Bresnick Kendler has been a writer for 30 years. She has worked as an editor, publicist and school district technology coordinator. During the past decade, Bresnick Kendler has worked for UBM TechWeb on special financialservices technology-centered ... View Full Bio