BS&T's Elite 8 2013: Where Are They Now?
Bank Systems & Technology's 2013 Elite 8 honorees are seeking ways to expand mobile capabilities, modernize infrastructure, and develop data-focused cultures.
Bridget O'Connor: whenever, wherever banking
Since earning the Elite 8 honor in 2013, Bridget O'Connor, who as CIO of Consumer Banking Technology and Operations, Legacy Asset Servicing Technology, has led the Bank of America Consumer Banking Technology & Operations team since 2011, continued to inspire her team to drive multiple technology initiatives across the Consumer Banking organization that give customers the ability to bank whenever, wherever, and however they want. In October 2014, O'Connor's team introduced EMV chip technology on all new and reissued consumer and small business debit cards. The new chip-enabled cards are issued automatically to all new customers, while existing customers will receive the new cards upon renewal.
In partnership with Bank of America's Global Wholesale Banking Team, O'Connor's team recently introduced Digital Disbursements. "Digital Disbursements leverages technology behind person-to-person payments enabling companies to make payments directly to their customers thus eliminating the process of issuing a check. The payments are directly routed to the bank account of the individual payee's choosing using either a mobile phone number or email address as the identifier."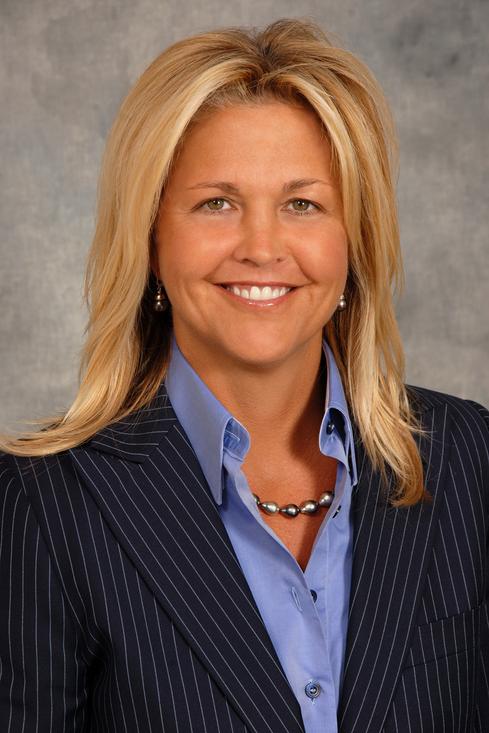 Peggy Bresnick Kendler has been a writer for 30 years. She has worked as an editor, publicist and school district technology coordinator. During the past decade, Bresnick Kendler has worked for UBM TechWeb on special financialservices technology-centered ... View Full Bio