BS&T's Elite 8 2013: Where Are They Now?
Bank Systems & Technology's 2013 Elite 8 honorees are seeking ways to expand mobile capabilities, modernize infrastructure, and develop data-focused cultures.
Suresh Kumar: shifting from tactical to strategic
Since Suresh Kumar, executive vice president and CIO of New York-based Bank of New York Mellon, won the Bank Systems & Technology Elite 8 honor, his department has been increasing the return on the bank's technology investment by getting more done with less. This is happening by simplifying infrastructure, leveraging the bank's global delivery centers, and shifting more of its investment to strategic initiatives. "In addition to decreasing infrastructure cost and increasing technology talent, we are shifting our resources from tactical to strategic initiatives," Kumar reports. "In fact, over the past two years, we have shifted almost 20 percent of our development resources from tactical to strategic initiatives."
Among other initiatives over the past year, Bank of New York Mellon continued to install an evidence-based management culture to enable better and faster decision making. This means employees are expected to leverage analytics to make decisions and performance measurement to continuously improve performance and optimize processes. "Our digitized platforms operate under a disciplined process culture where concepts like Lean Six Sigma and business process reengineering are used, resulting in better straight-through processing and consistent service levels," he says.
"To make this culture a reality, we developed Digital Pulse -- our analytics platform -- which leverages cloud, big data, and the Internet of Things to make analytics available and actionable to our clients and employees. These insights enable us to improve client experience and service levels, reduce structural costs, increase client and product profitability, improve operational efficiency, and reduce risk," Kumar explains.
Bank of New York Mellon's technology area also is leveraging commodity hardware and its private cloud to get more out of its infrastructure investment. "As we digitize BNY Mellon, the demand for storage and computing continues to increase," Kumar notes. "However, as a result of our cloud strategy, our costs for these infrastructure components have gone down."
Kumar's department also is deploying BNY Mellon Extreme Platform (BXP), its platform-as-a-service offering. This platform ties together infrastructure, applications, and front-end portals and enables BNY Mellon to capture the benefits of the bank's architecture. "BXP improves developer productivity, thereby lowering costs. It enables us to respond to client needs and evolving market trends faster, consolidate our applications at a managed pace, and improve time to market," Kumar says.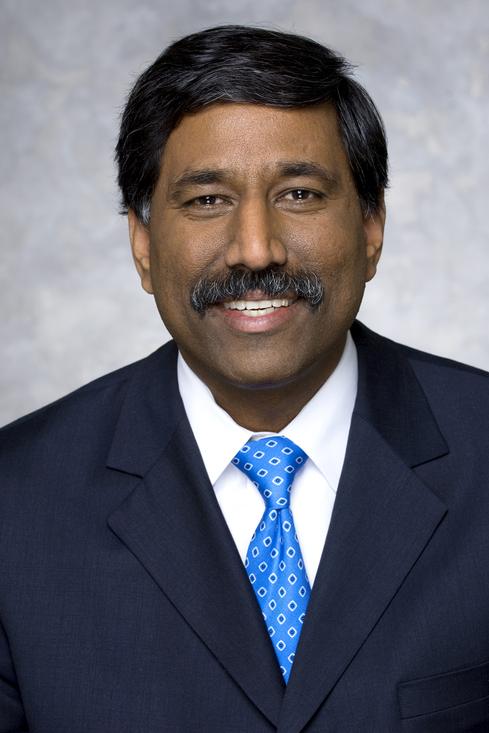 Peggy Bresnick Kendler has been a writer for 30 years. She has worked as an editor, publicist and school district technology coordinator. During the past decade, Bresnick Kendler has worked for UBM TechWeb on special financialservices technology-centered ... View Full Bio